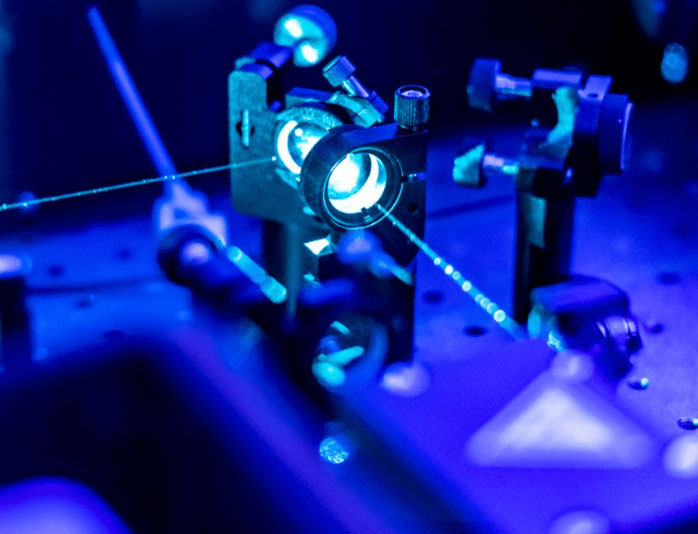 With precision and quality in mind, our range of lasers are of high standards and are crafted for easy integration into your systems.
Designed, developed, and manufactured in Germany, we offer a range of lasers and laser systems aimed at enhancing the accuracy in your processes.
Our lasers are widely used for alignment, positioning, and image processing. We also carry a series of laser projectors, OEM laser systems, laser engraving systems, laser marking systems, and laser marking machines.
The flexibility of our laser solutions allow us to customise client-specific solutions based on your specifications.