AIAC leverages our relationships with partners and vendors who are exceptional in their fields of expertise, to deliver high-quality and cost-effective products and services.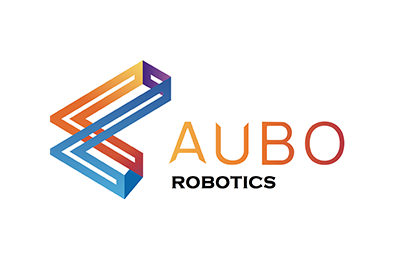 Aubo Robotics develops collaborative robots, which are advanced and user-friendly robotics solutions that enable its clients to reap the benefits of robotic automation in their processes. The firm's solutions aim to complement workers' capabilities within a defined, safe, and hazard-free space.
Cognex is the world's leading provider of vision systems, software, sensors, and industrial barcode readers, used widely in manufacturing automation. The firm helps to eliminate production errors and lower manufacturing costs through its high-quality products.
Estun Automation has become one of the leading domestic enterprises in the manufacture of core controlling parts for high-end intelligent equipment, with its complete proprietary technology in industrial automation.
Foba produces high-performance marking and engraving lasers that handle tasks with precision. Its laser marking systems are used in several industries to apply content on a variety of materials – from organic materials to metals, glass, plastics, and ceramics.
Myutron is a Japan-based company specialising in the design and manufacture of high-quality lenses and illuminations for machine vision applications, such as in precision microscopic vision and security surveillance.
Precise Automation leverages over 30 years of automation to develop Adept Technology. The firm produces full-line industrial collaborative robots and motion controllers that can be integrated with vision software to enable businesses to automate with ease.
Theia Technologies utilises its Linear Optical Technology® to develop specialised megapixel telephoto and ultra-wide non-distortion lenses. Its products have been applied across industries such as security, inspection, machine vision (including unmanned aerial vehicles), scientific research, and webcam development.
Ubiquity Robotics builds platforms with mobility, navigation, power and compute working out of the box so you don't have to Buy our flagship Magni platform to make your robot project quicker and easier. We even build complete custom robots based on your requirements.
Watec is a leader in the design and manufacturing of innovative and reliable miniature CCD cameras for surveillance, law enforcement, image processing, medical imaging, factory automation, astronomy, and military applications.
Z-Laser is an established Germany-based manufacturer of laser sources for customised applications such as positioning aid lasers, image processing lasers, laser projectors. The firm puts its products through stringent quality tests before they are deployed for application.